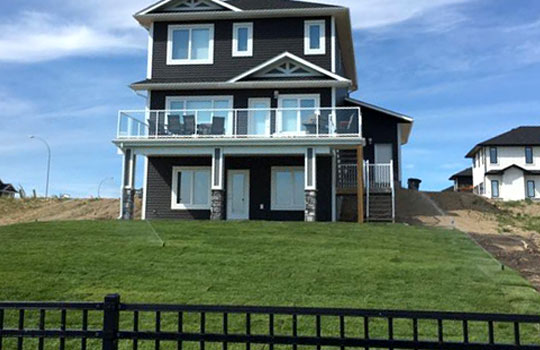 About Jor Jen Landscaping
Fully Insured and bonded company. Years of experience installing irrigation, leveling soil, laying turf, pavers, retaining walls, whatever your yard needs. Free Estimates and will get a speedy quote. Jor Jen Landscaping is a full-service lawn maintenance company in Saskatoon, SK. In addition to your basic lawn mowing, we also provide other quality services such as mulching, sodding jobs, construction of new gardens to Saskatoon and surrounding areas.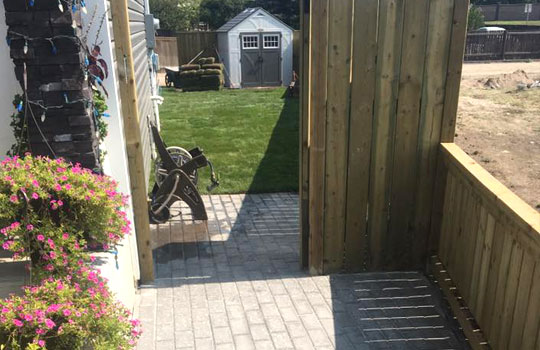 Why Us?
We believe in having one landscape designer handle the job from its conception on paper, to the realization on your property, this is also the case for your regular lawn maintenance. We will work with you to clarify your concepts and needs while adding professional insight, so that we can draft a precise complimentary estimate that reflects your landscape vision..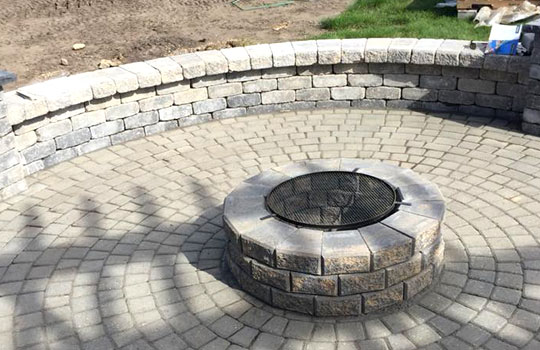 Great Customer Service
Customer service is one of our highest priorities, so no matter the type of work you're looking for, you can rest assured that we'll give you the attentive, reliable, and friendly customer service you deserve. Through our commitment to excellence, Jor Jen Landscaping will make every effort to meet and exceed our client's expectations